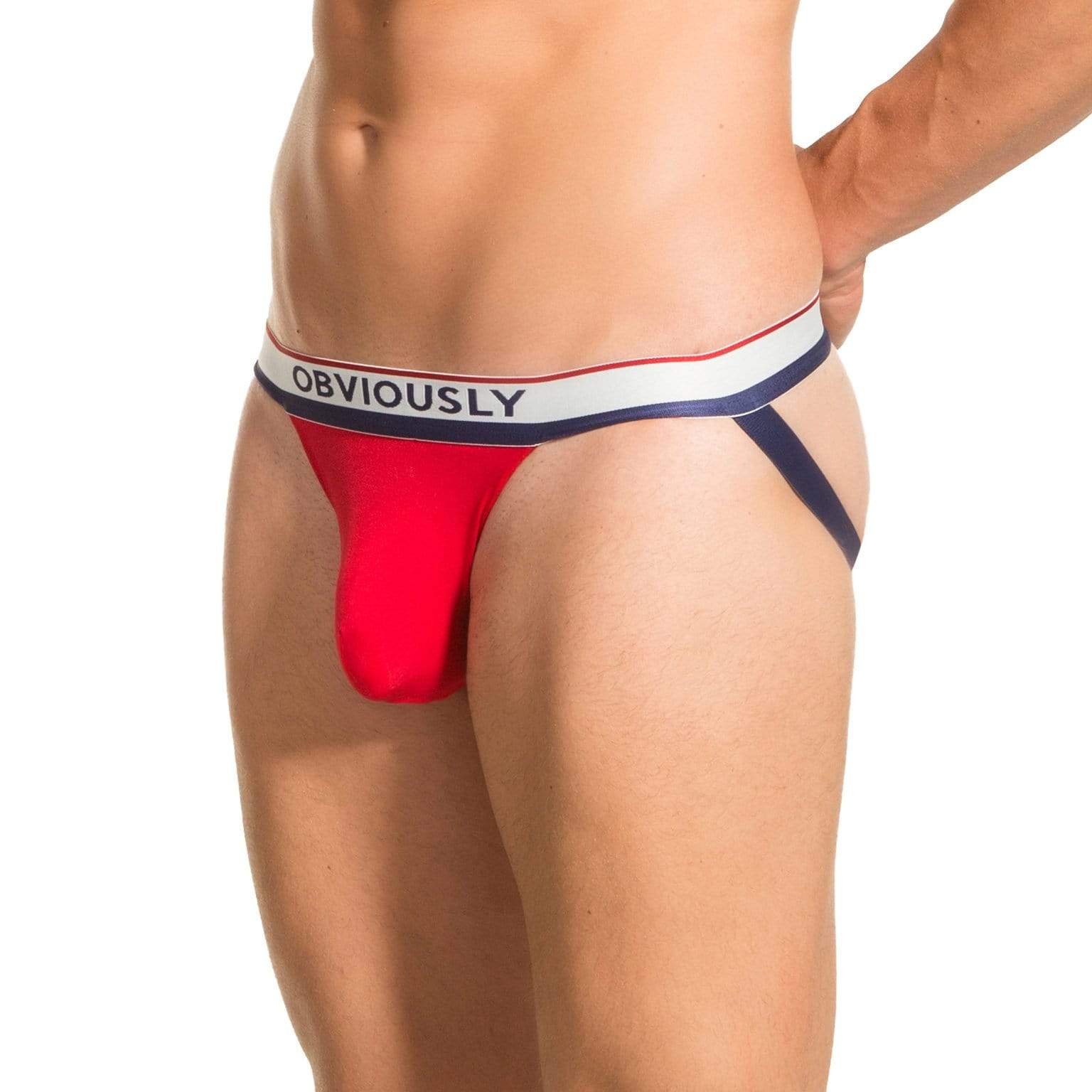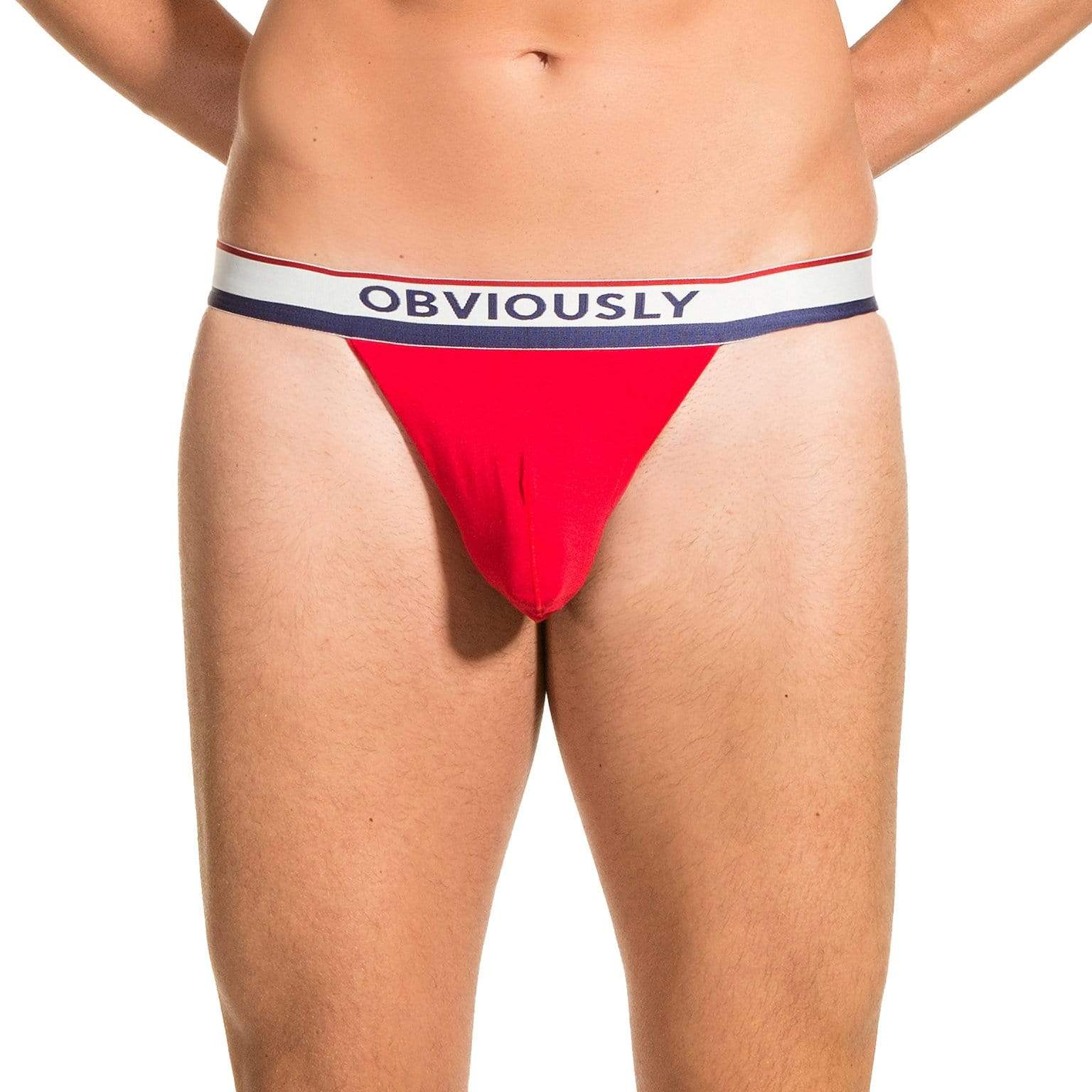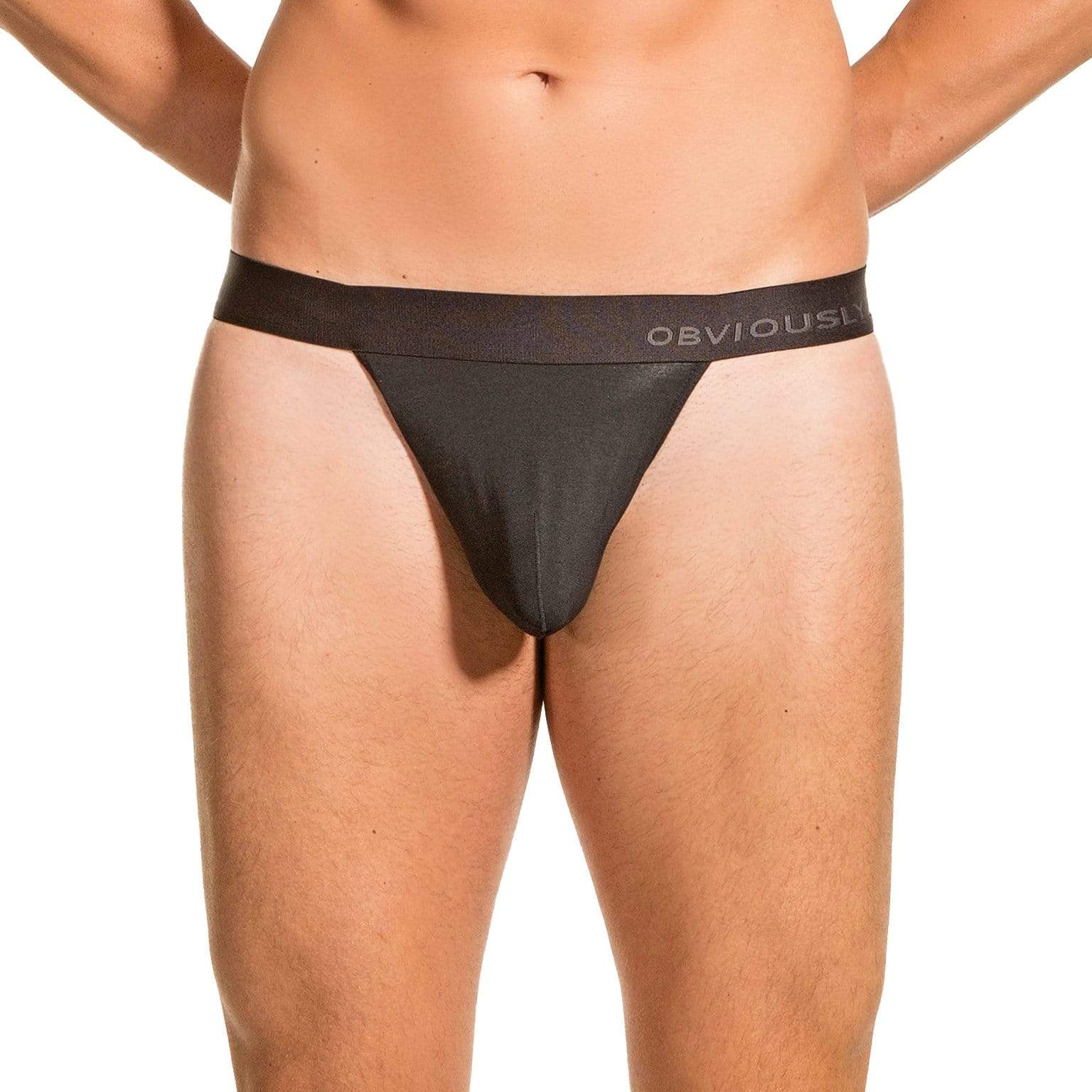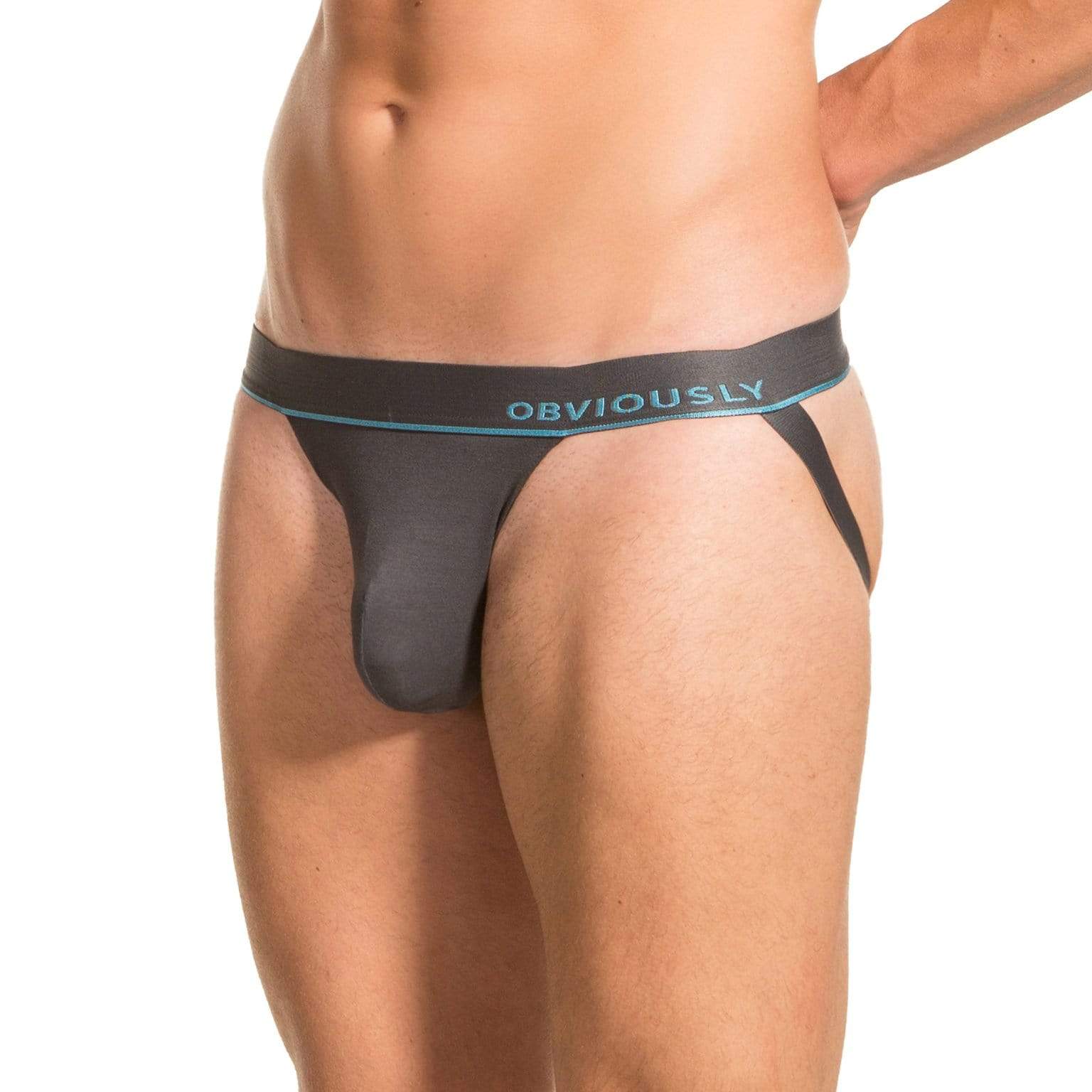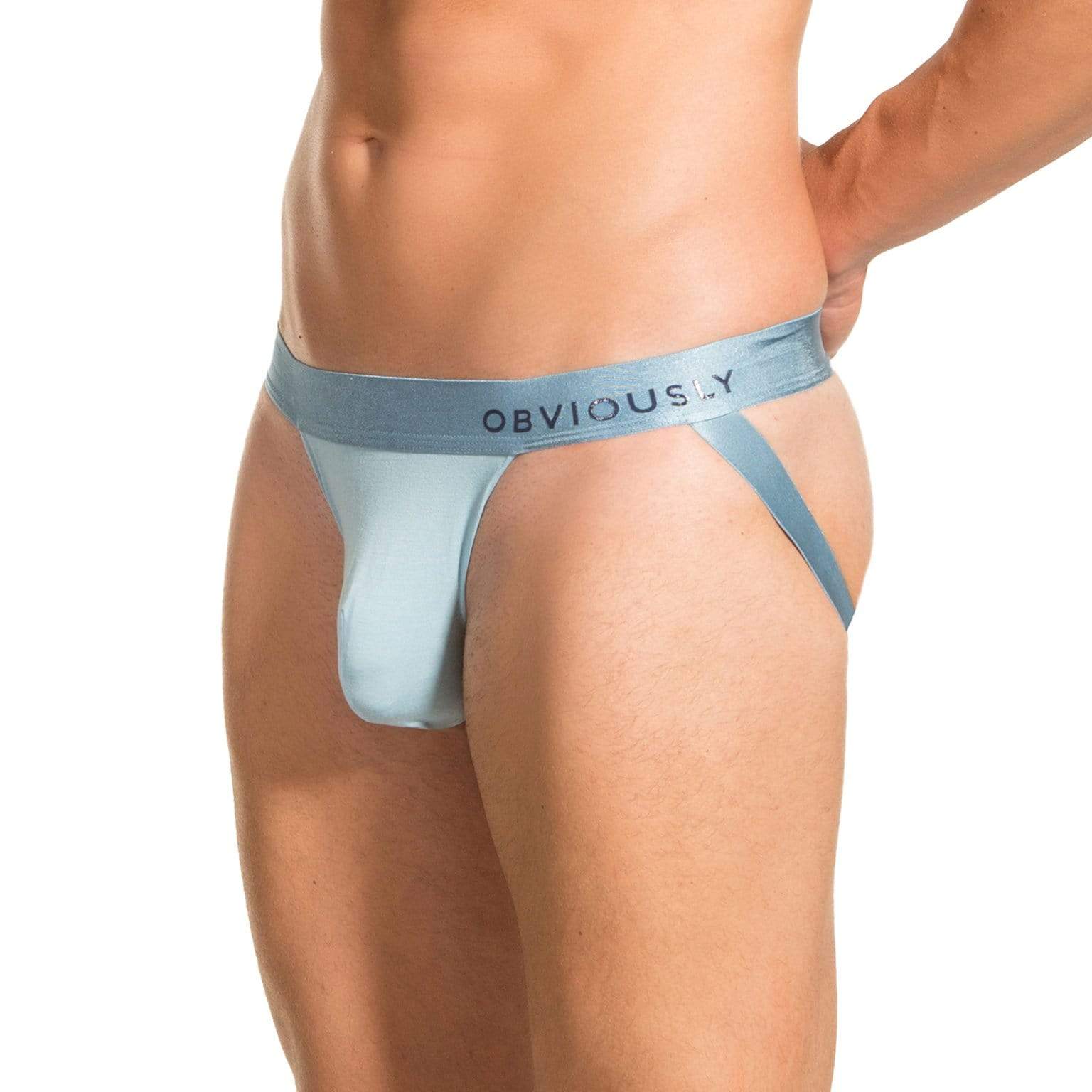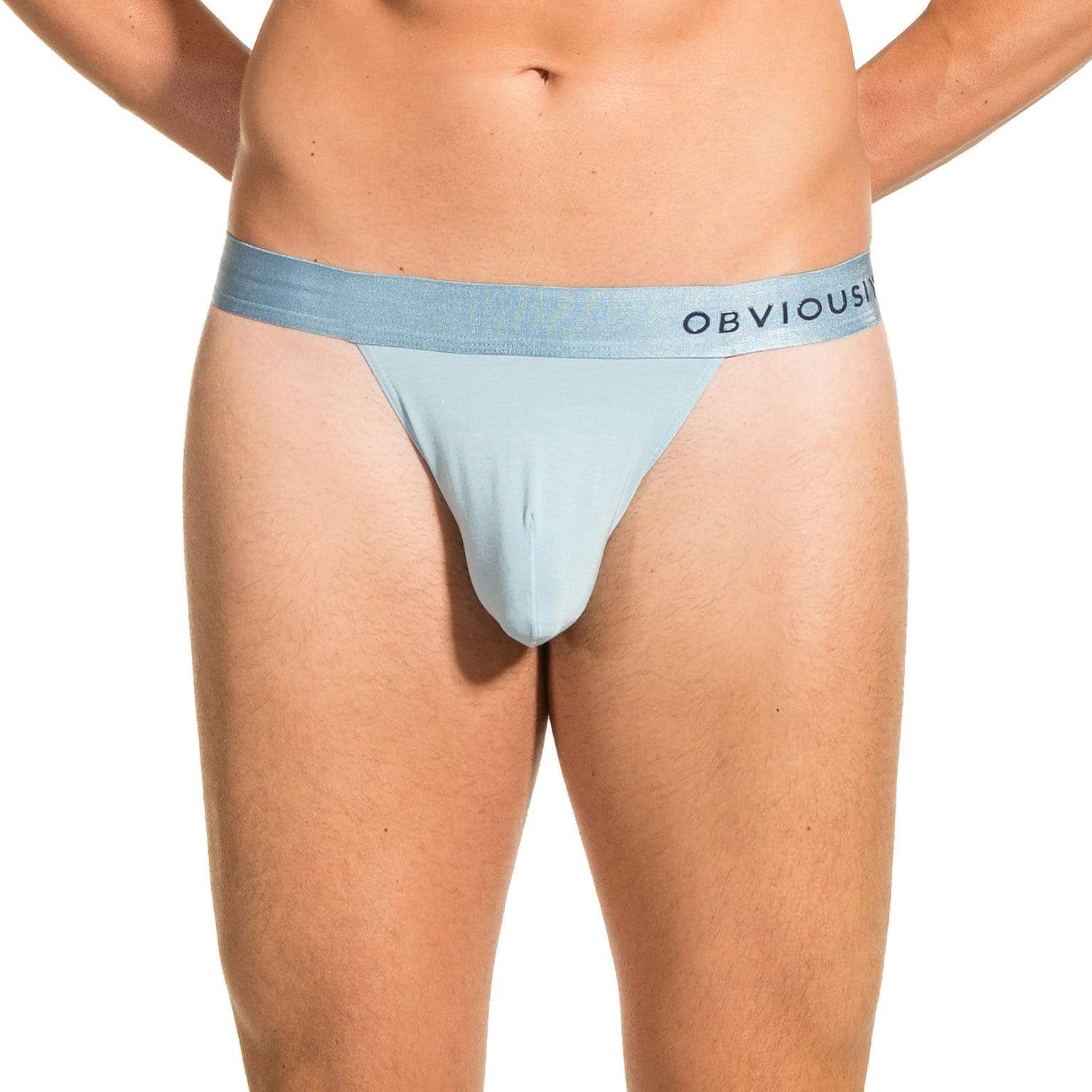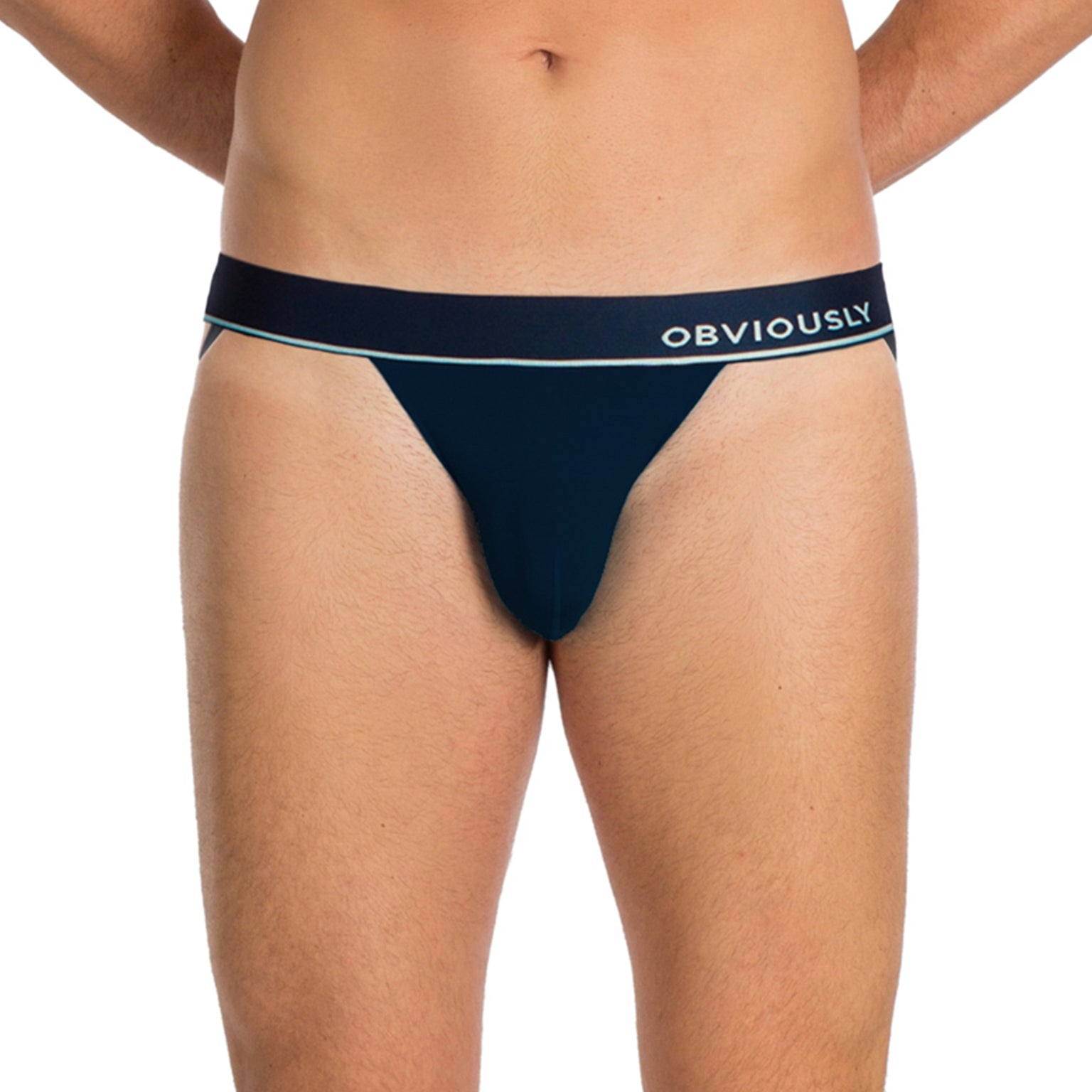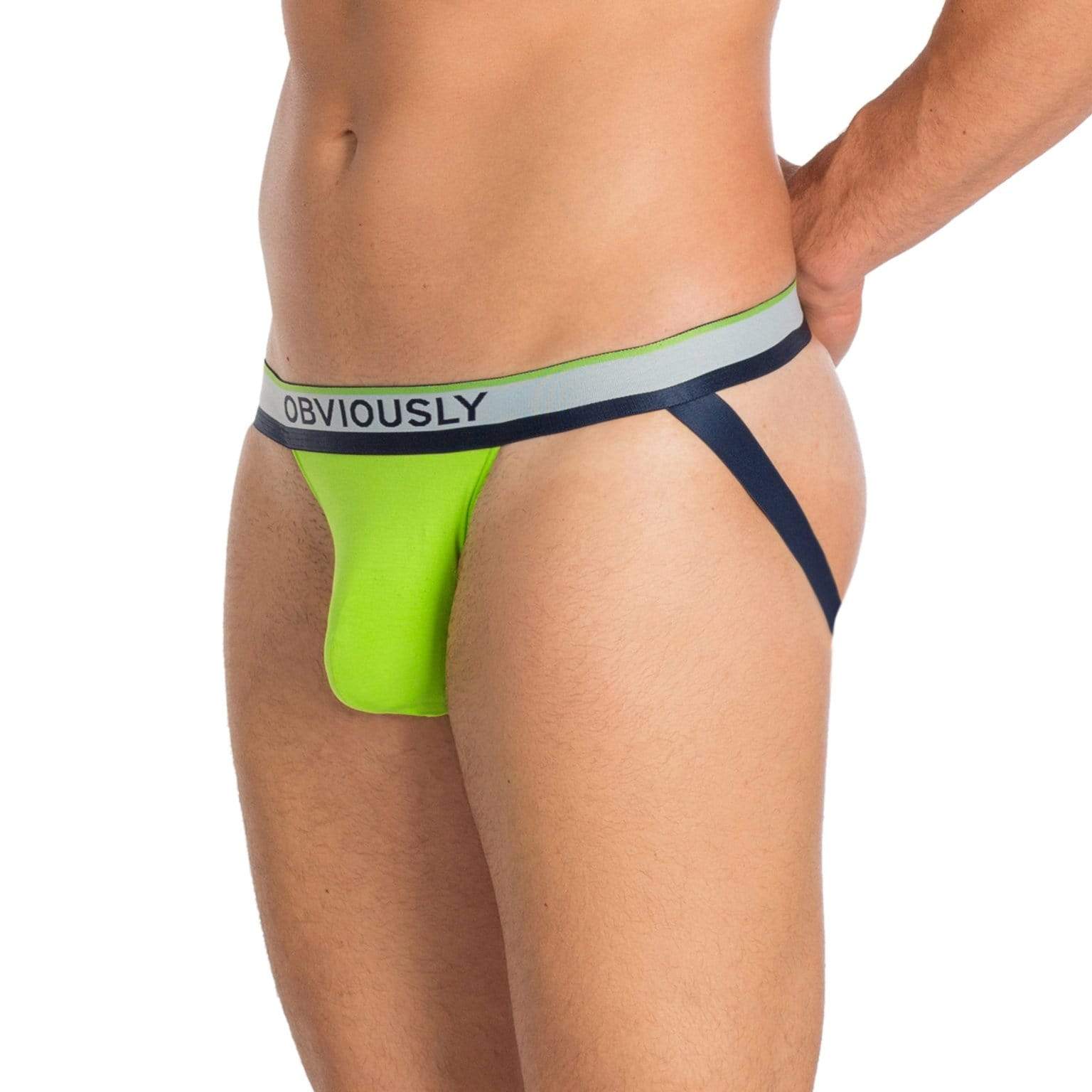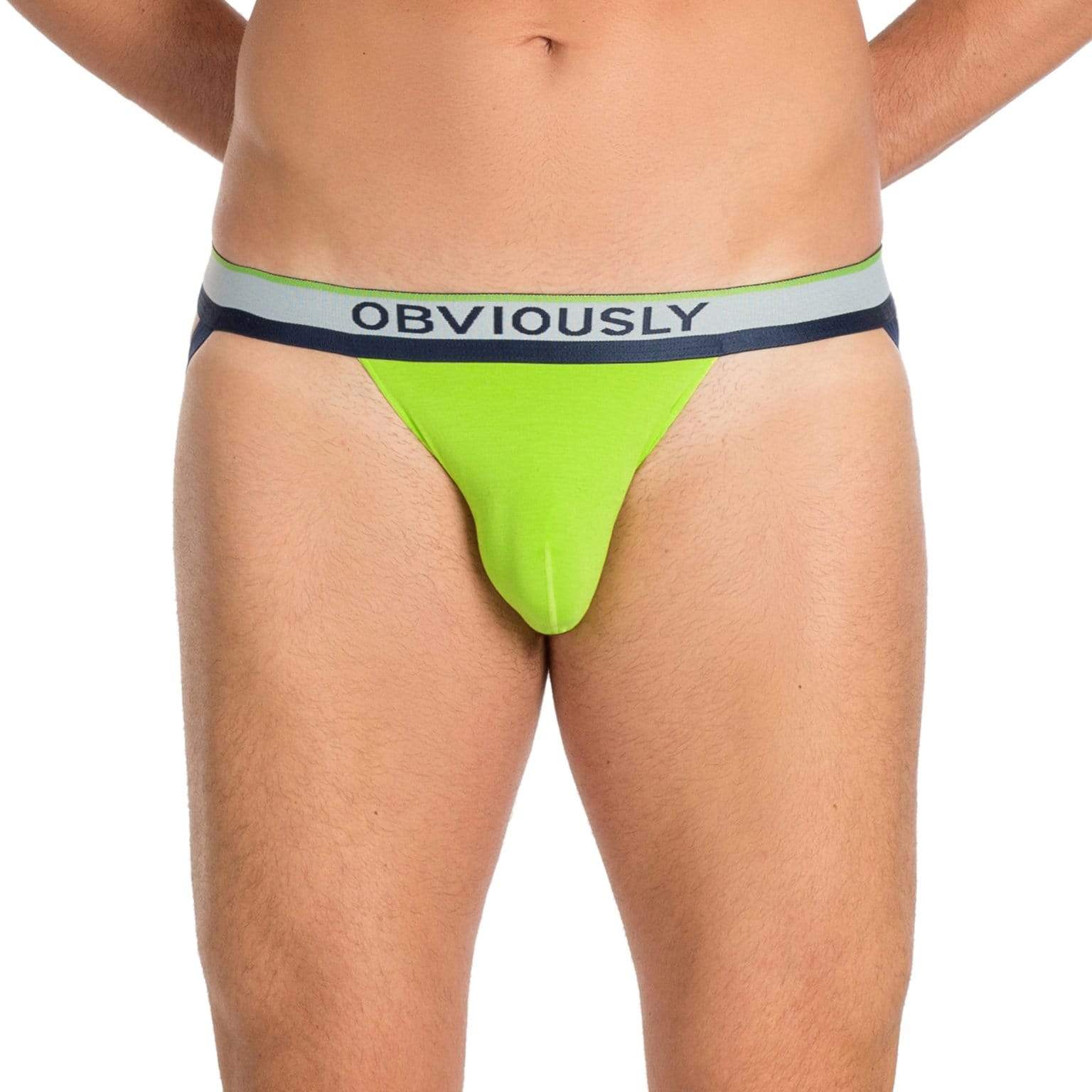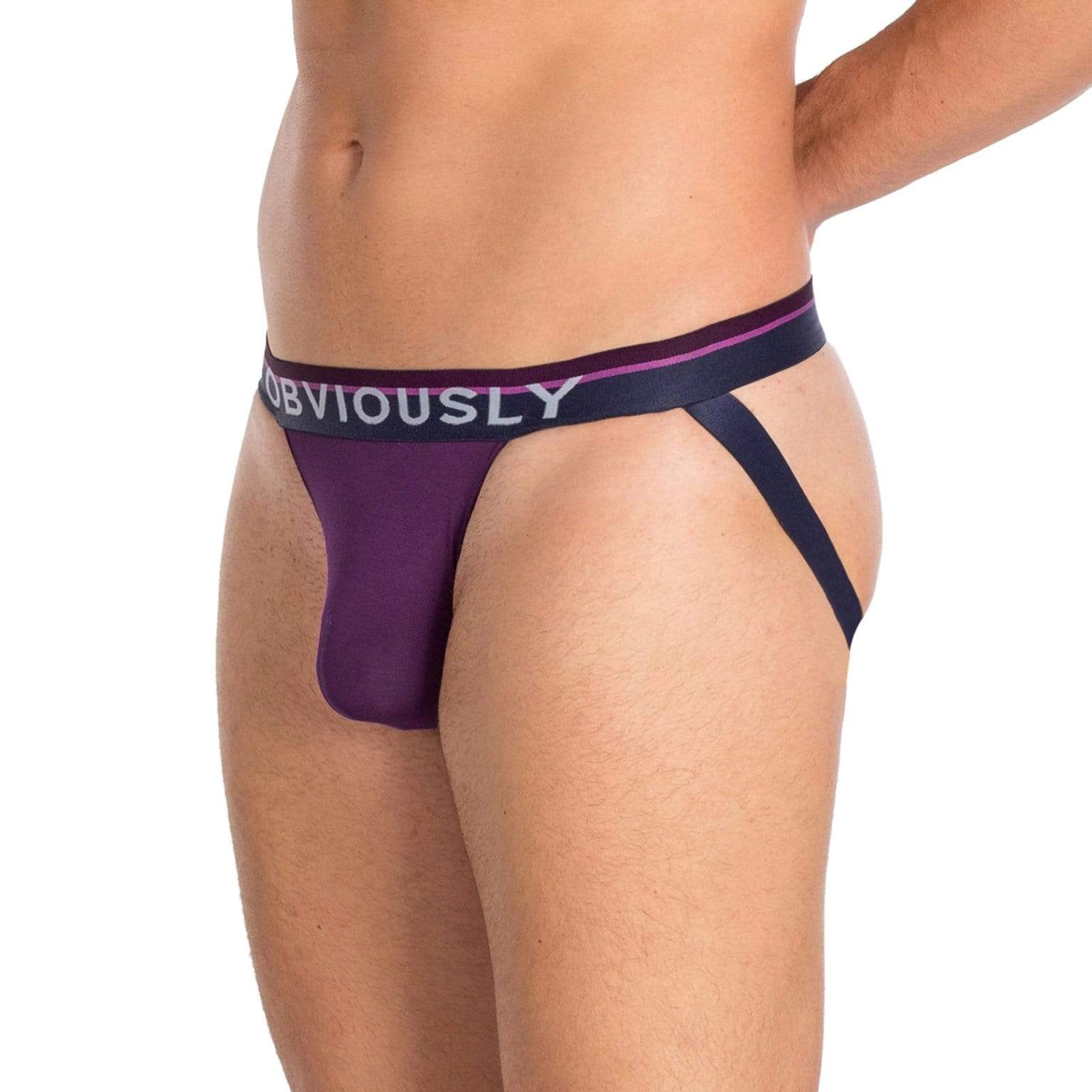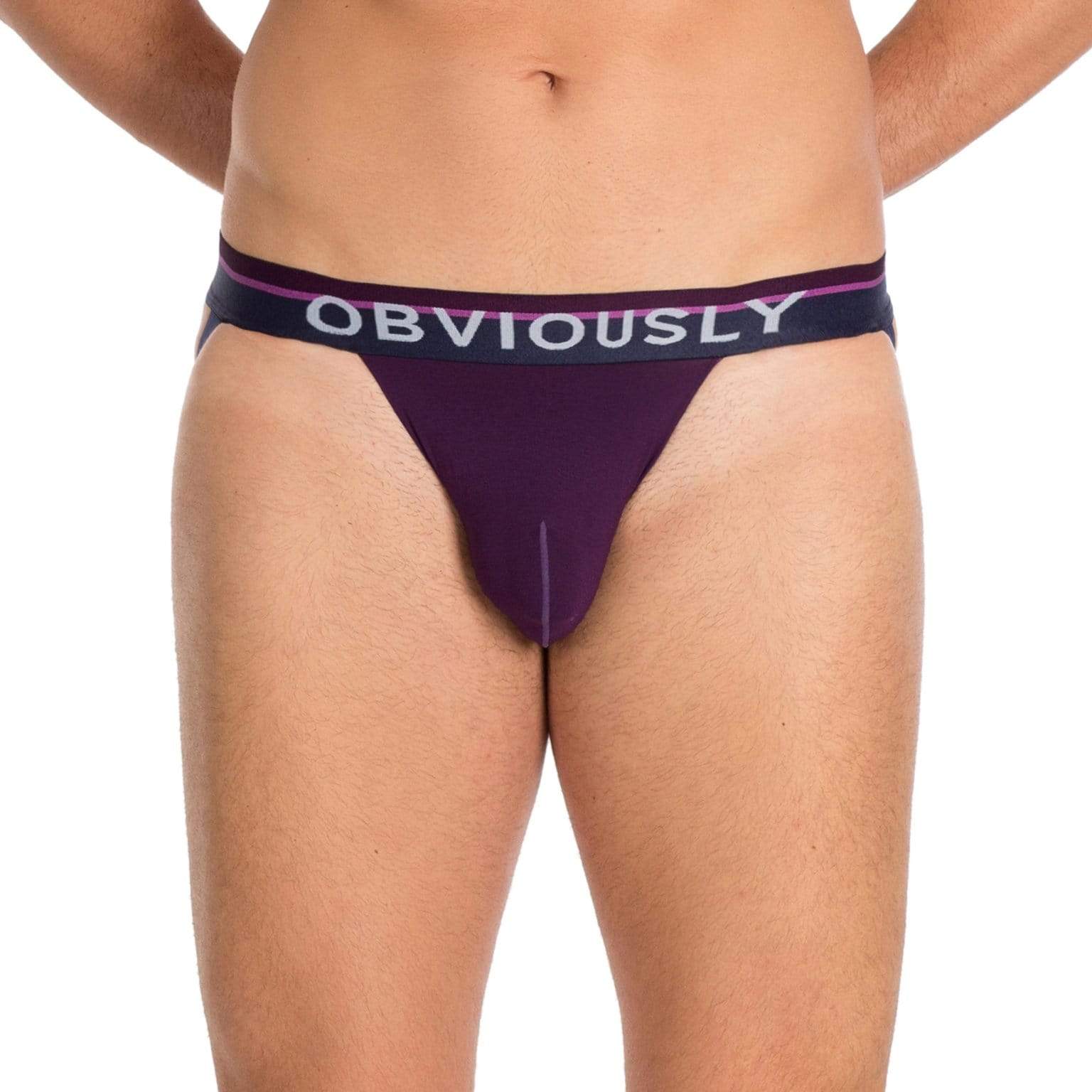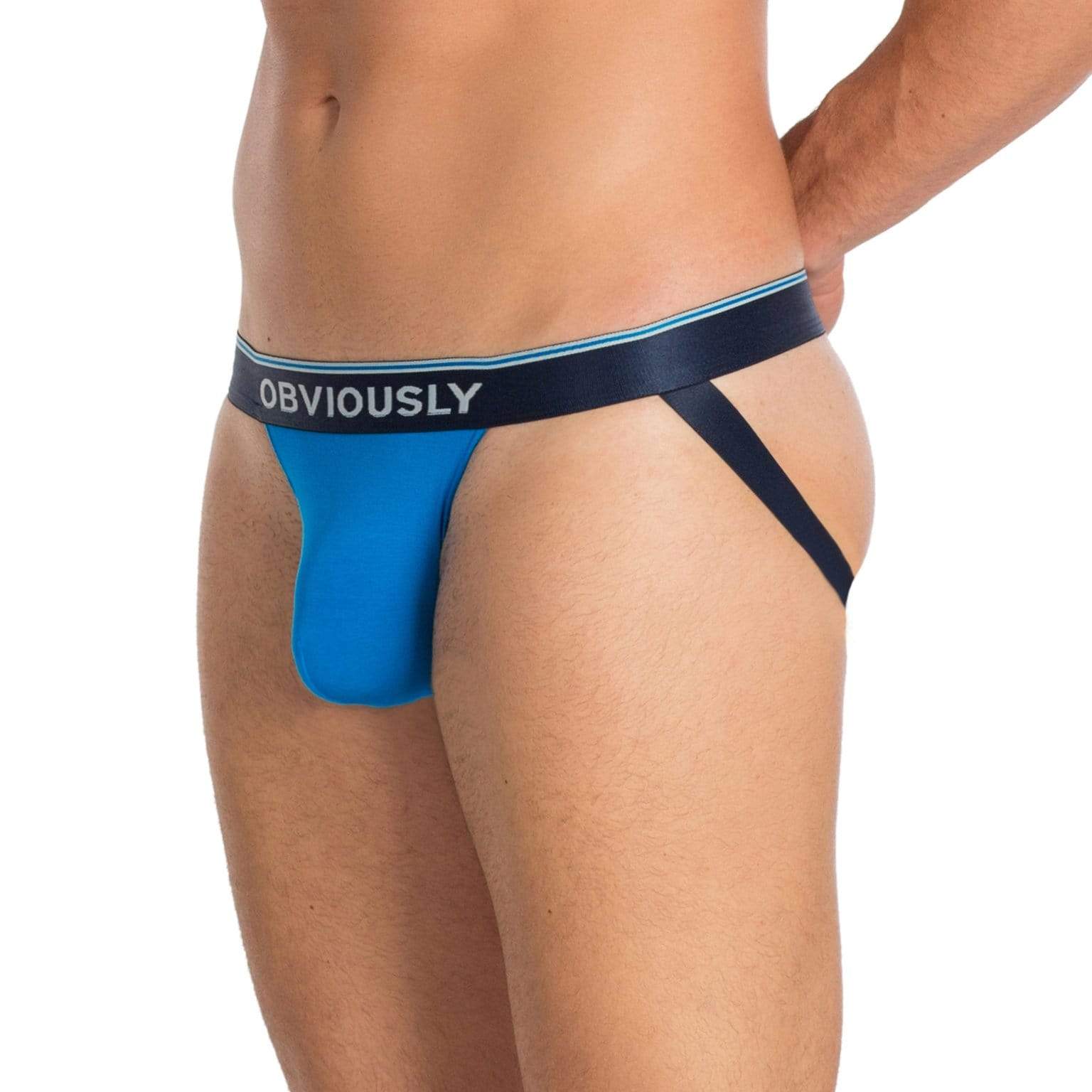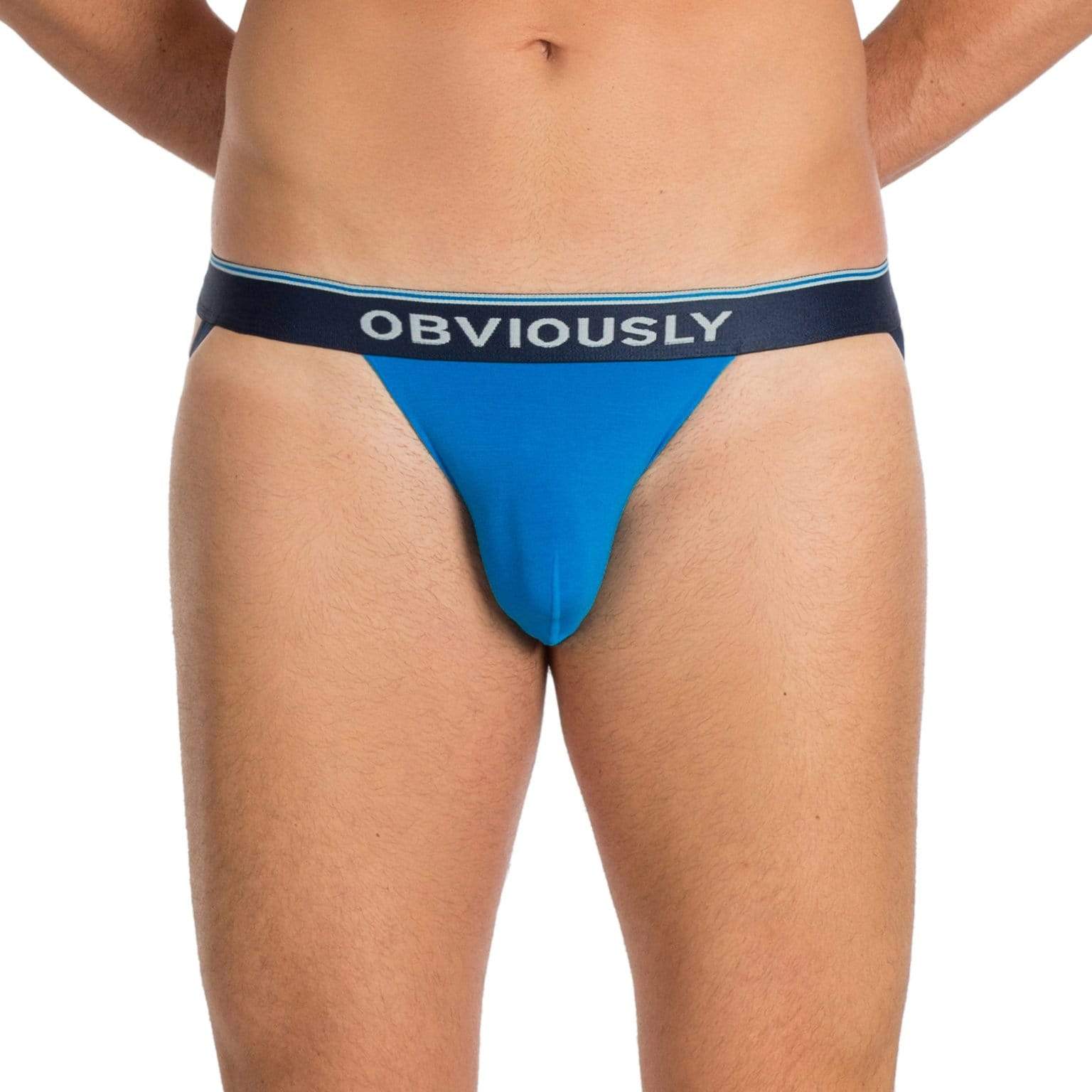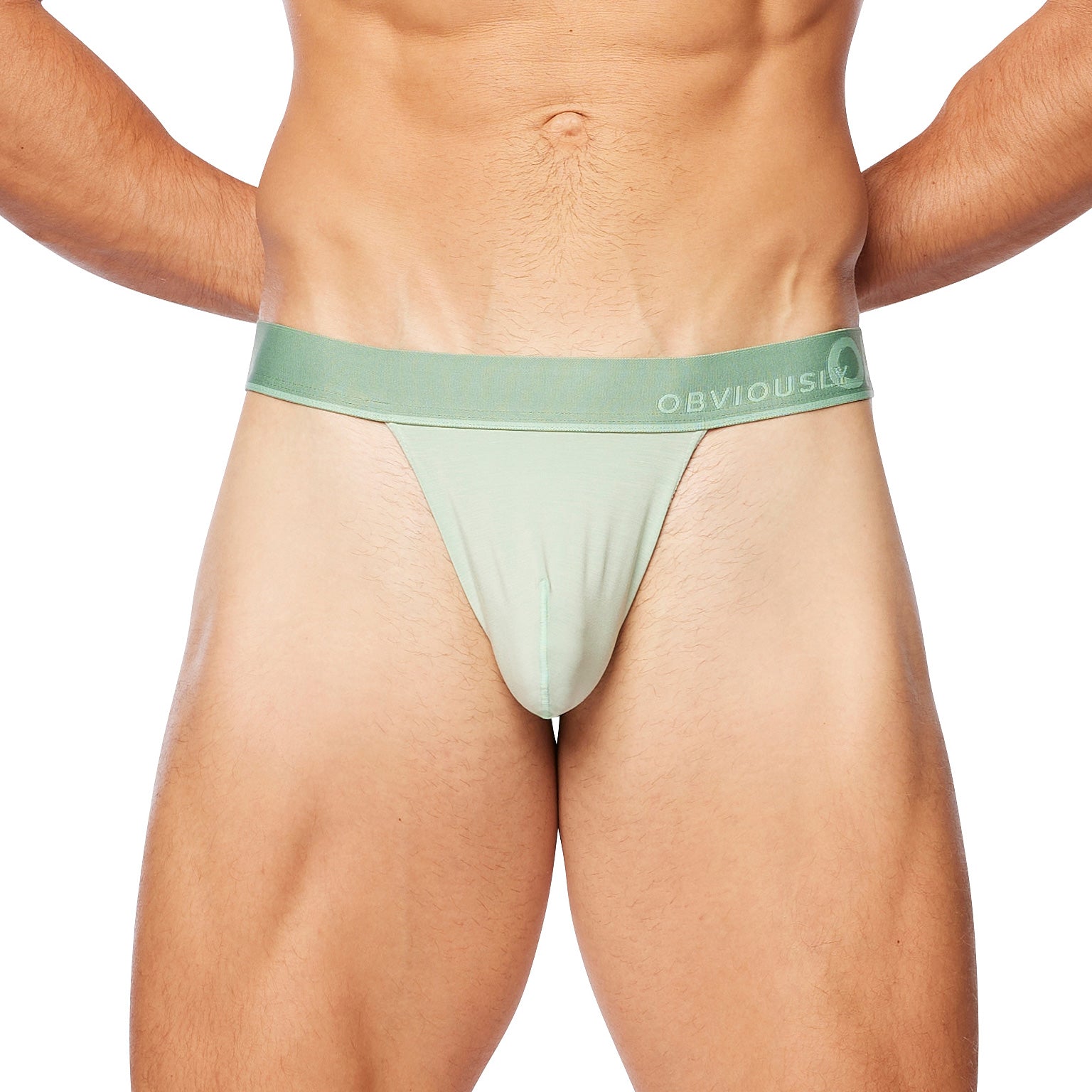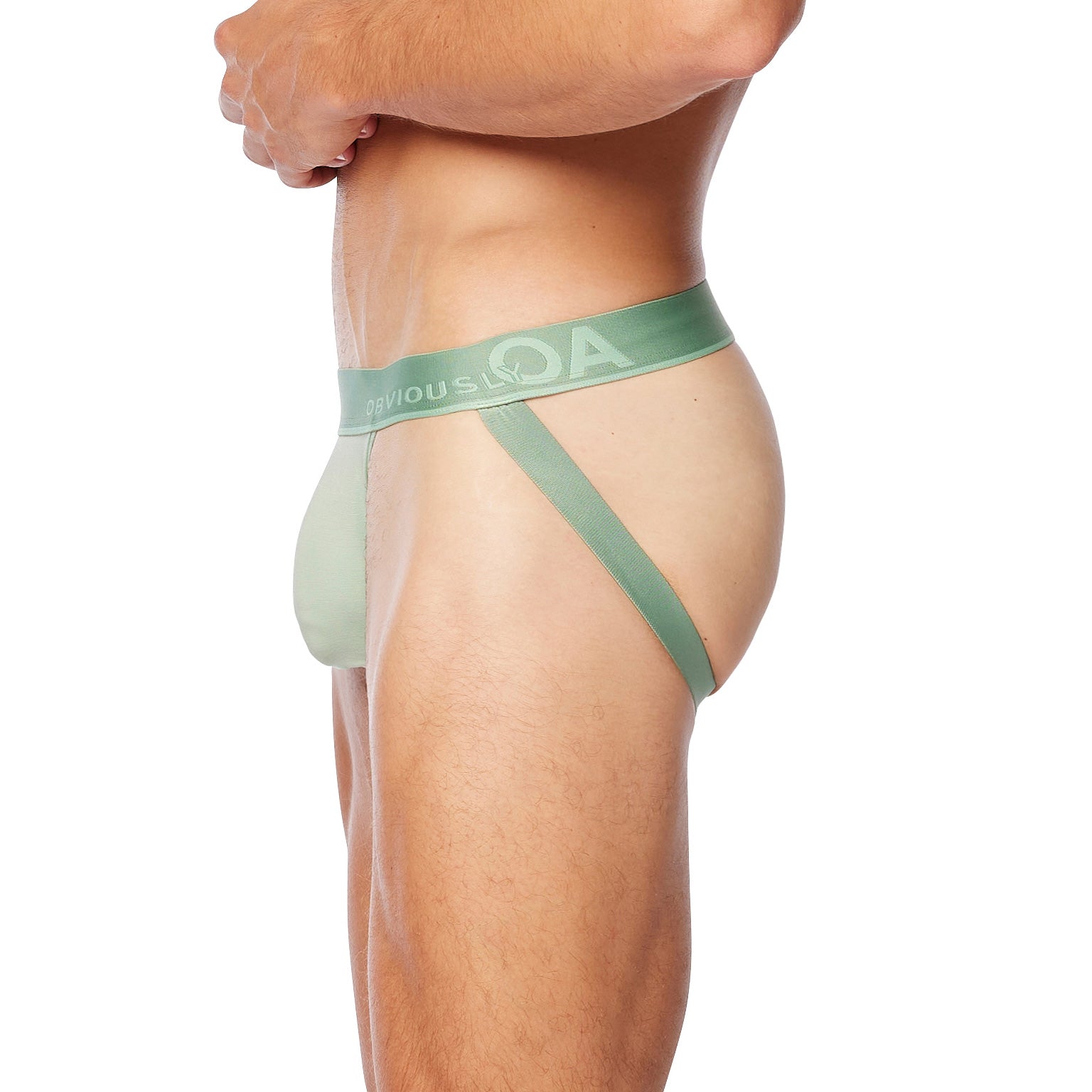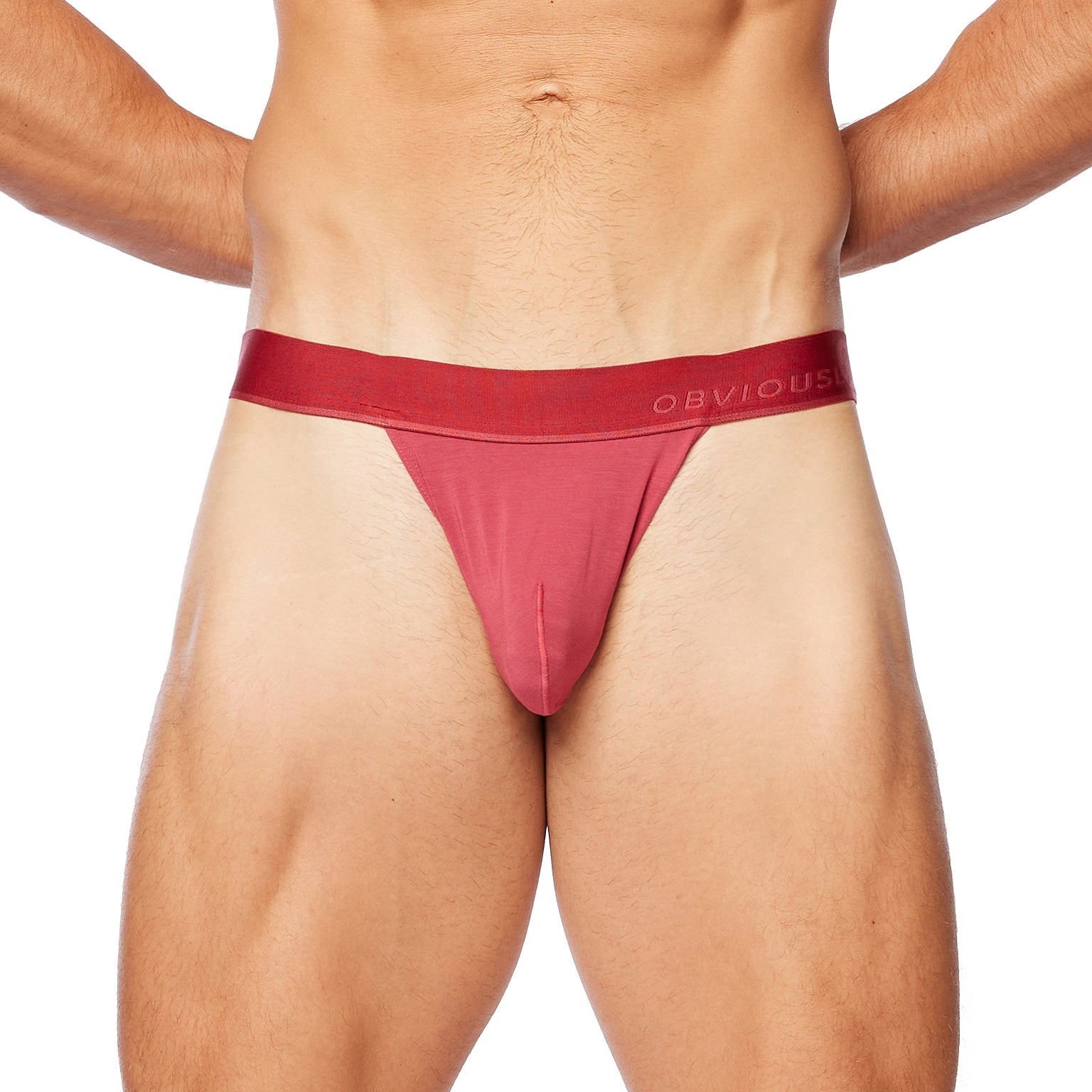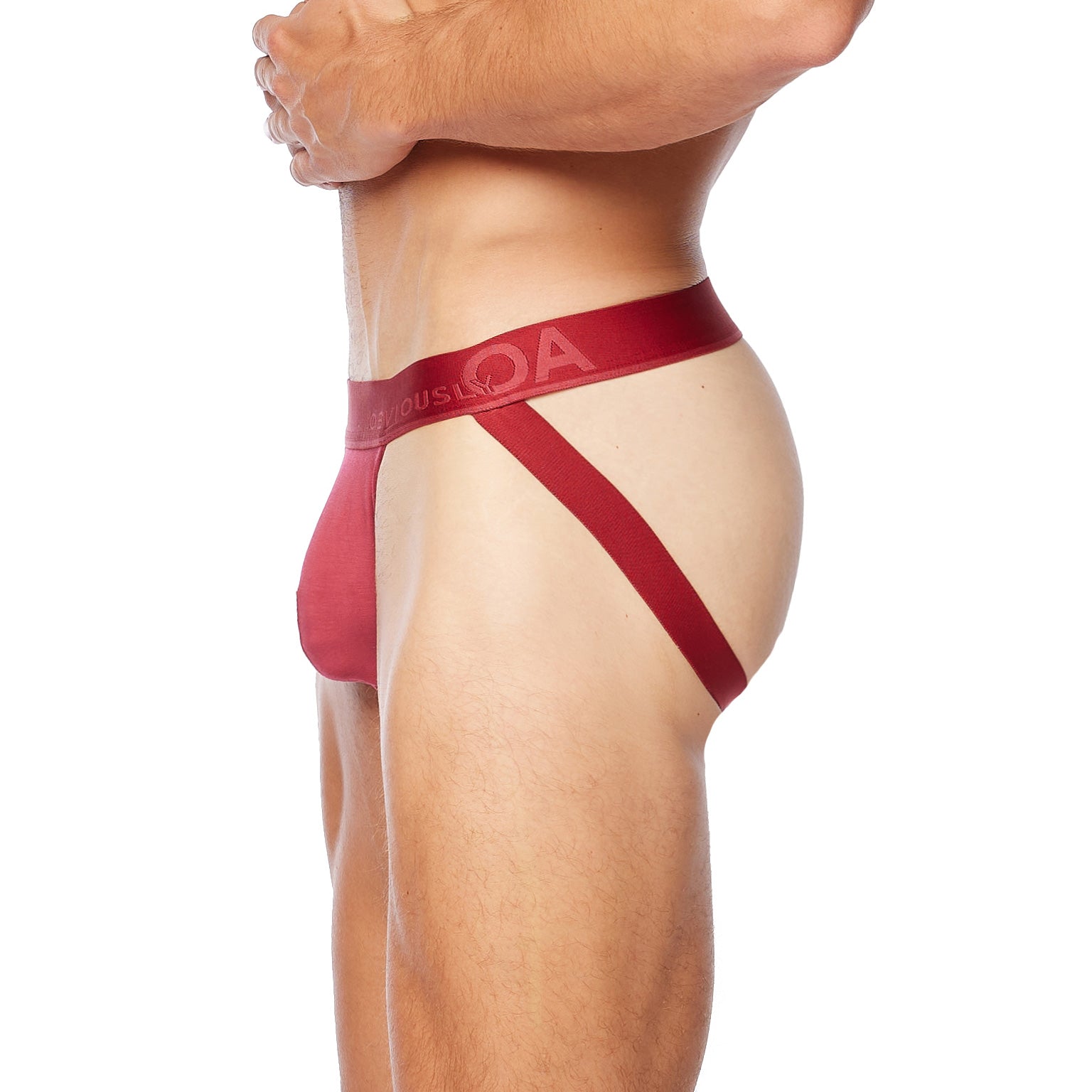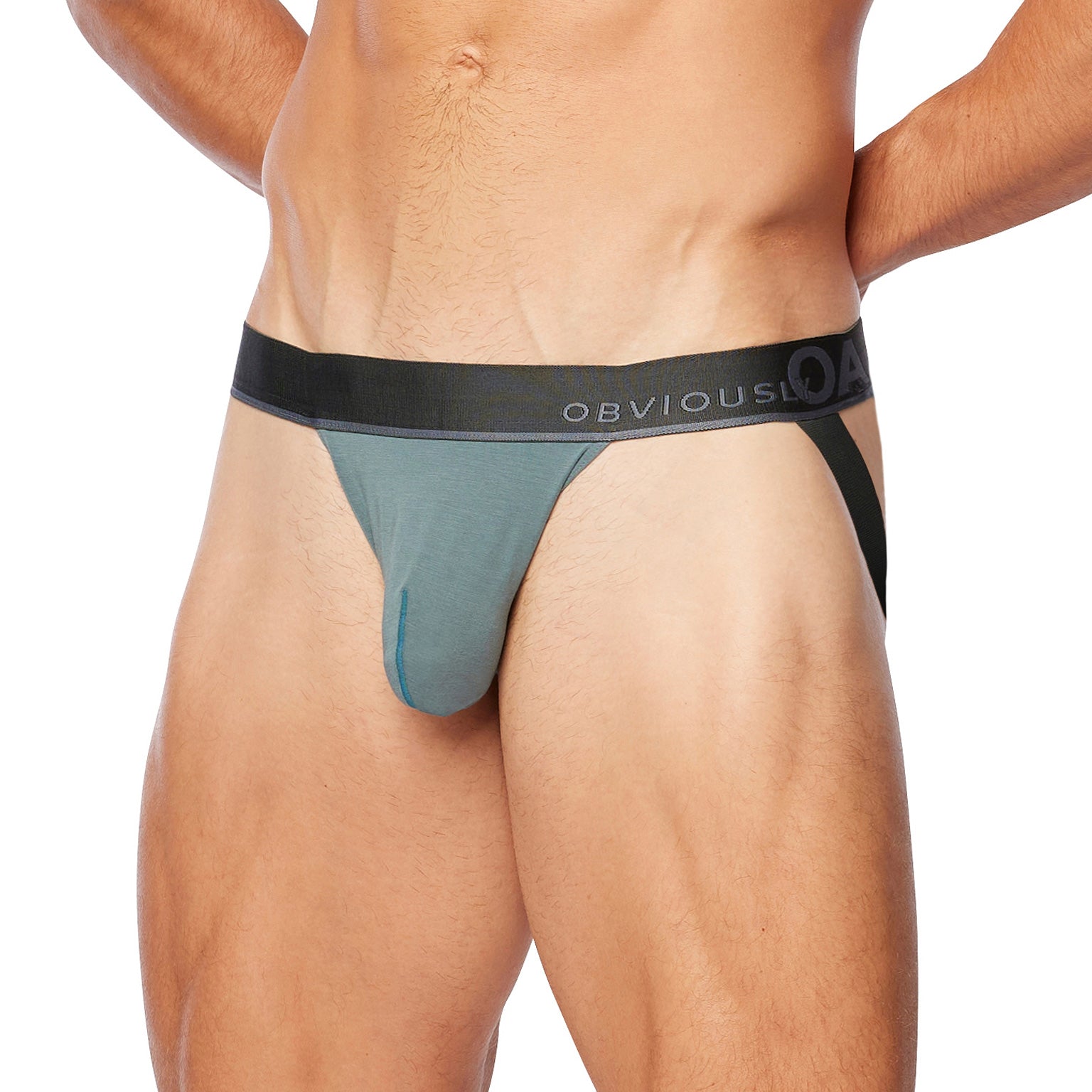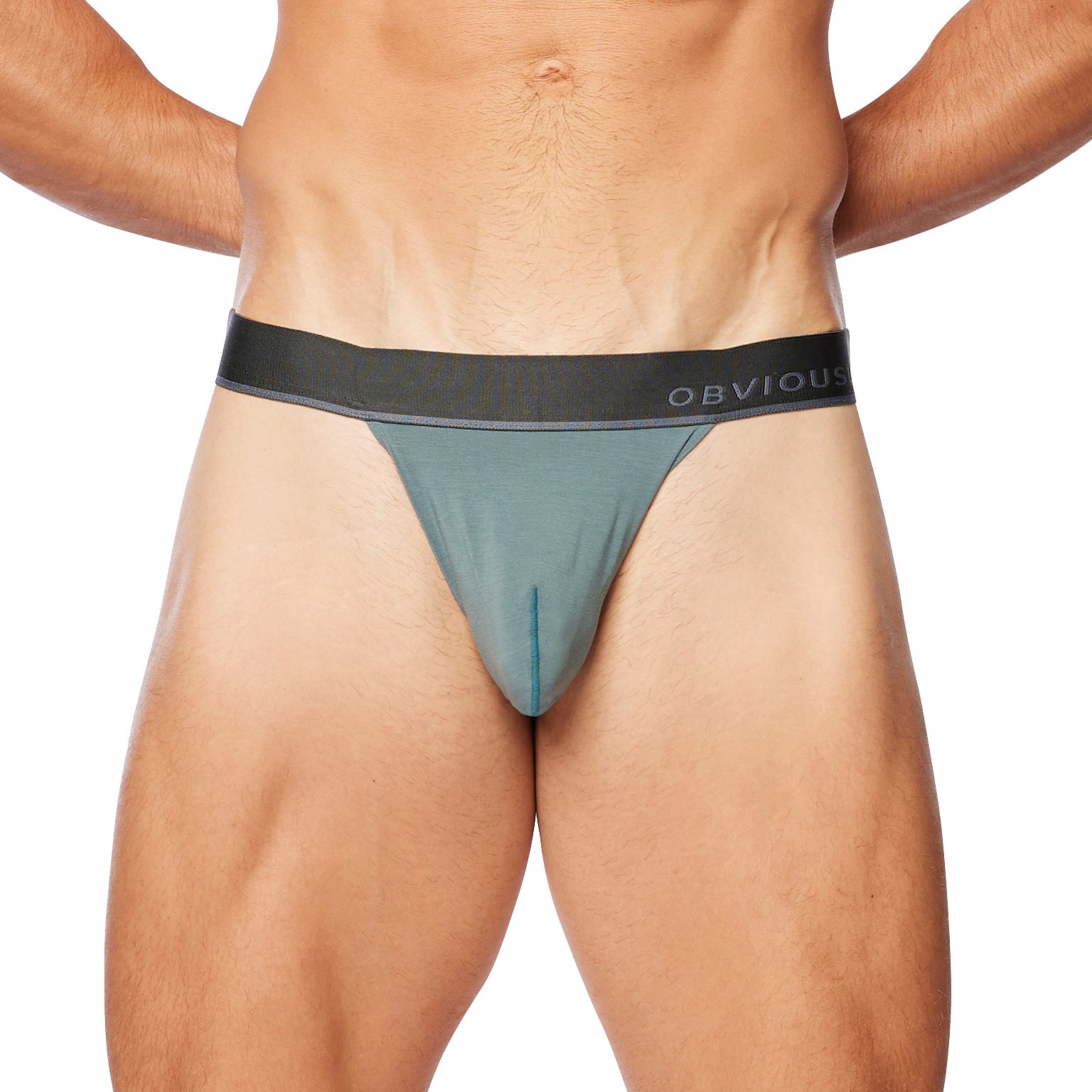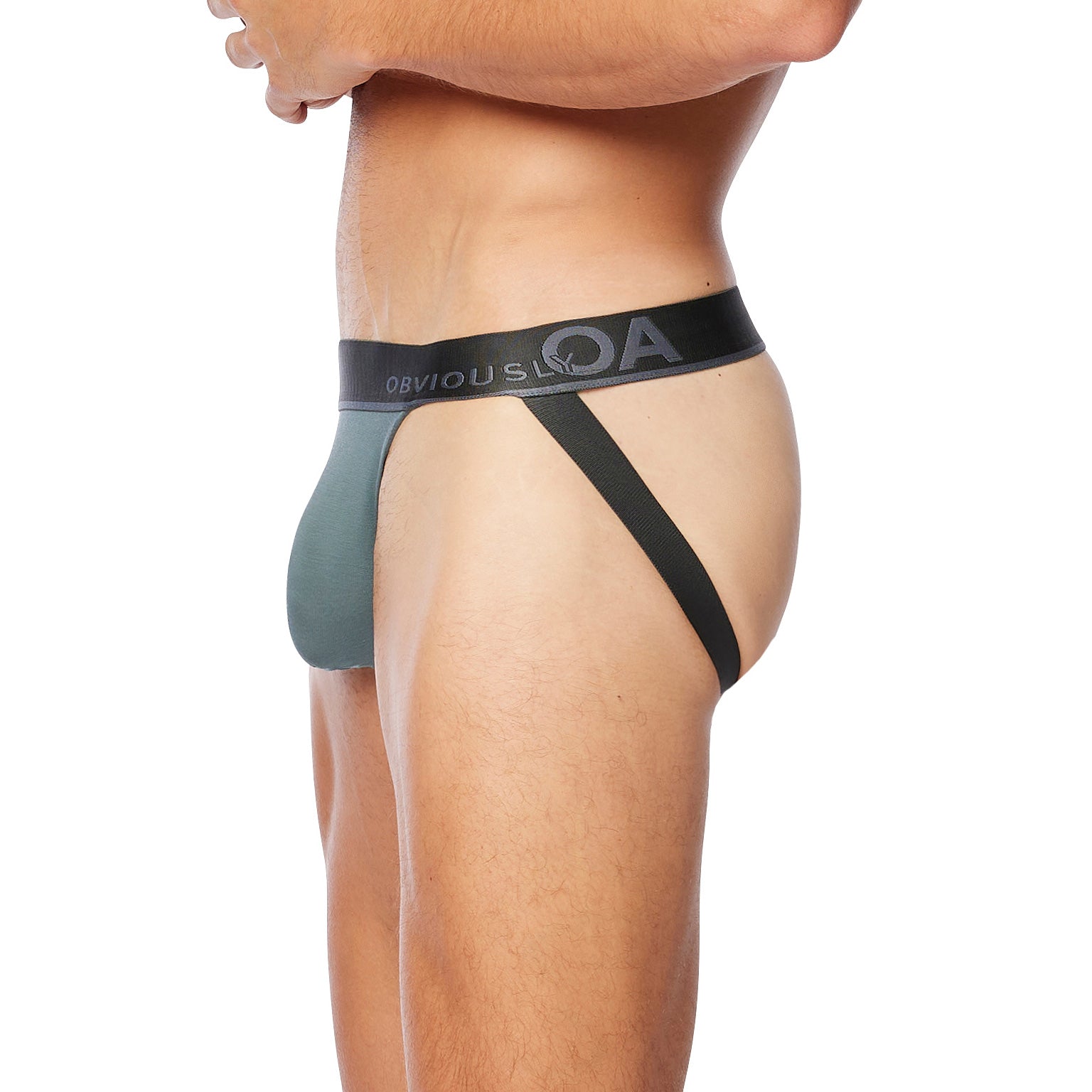 PrimeMan - Jockstrap
Sale price
US$29.00
Regular price
(/)
You love the idea of working out naked, but it's just not practical. And not just because of society either. Your junk flops around, and it's chafe city. Not only do both make the current workout less effective, you'll probably be in some pain when you tackle the next one too.
The PrimeMan Jockstrap fixes that problem by delivering the magic of working out commando – minus the flopping. Our anatomically shaped pouch is what we're famous for, crafted to match the contour of your penis and testicles to keep things nestled in place. The Micro Modal/Lycra blend is so soft, it's even more comfortable than being naked. It's also a natural antibacterial and moisture-wicking fabric, making every high-end thread the ultimate workout partner.
And we know what you're thinking: how are the straps? From the silky smooth waistband (that securely stays low on the hips) to the elastic straps that comfortably cup each cheek, you won't believe how much better these are than any jockstrap you've tried before. We know, because we tested them all personally – and came up with the absolute best available: the PrimeMan Jockstrap.
SKU: A07-1Y-1
The entire garment is made from the highest quality super soft Micro Modal/Lycra or Bamboo Rayon blended fabric with an ultra light feel providing benefits of:

Eco-friendly
Antibacterial
Anti-fungal
Hypoallergenic

Maintains the right amount of support and comfort while still remaining extremely soft and light on your skin.

Our custom-made 4 way stretch fabric means the garment can accommodate any movement and will flex with your body regardless of the activity. High quality fabrics coupled with intelligent design mean that the usual discomforts of itching, scratching, sweating and general irritation are a thing of the past.

Never have to worry about:

Shrinking
Fading
Losing shape
Colours wont run or bleed
Sweat absorbing

Our soft backed waistband elastic won't stretch or sag over time, or leave nasty marks on your skin.

The care label is printed onto the inside of the waistband to eliminate any annoying itching or scratching and is designed to last the life of the garment.
Cold Gentle Machine Wash @ 30degC or less, No Bleach, Low Tumble Dry, Cool Iron, No Dry Cleaning. (Note: lights and darks can be washed together)

While our colours wont run, please be careful what else you throw in the wash with your underwear as the fabric will absorb any colours which have run in the wash.

It is important NOT to wash or tumble dry your underwear on a warm or hot temperature setting as the heat causes the elasticity of the fabric and the waistband to deteriorate leading to the underwear sagging and losing its shape. Damage to garments caused by failure to follow the Care Instructions are not covered by our guarantee. 
Obviously Apparel offers easy ordering, payment and shipping worldwide. Shipping is free for orders over $95 USD and fulfilled within 24 hours, with delivery in 3-5 business days. Customers are responsible for customs fees, and Obviously Apparel is not liable for undeliverable orders. No refunds or returns are accepted for incorrect selections or change of mind, but corrections can be made before shipment. Faulty garments are covered by the Defect Garment Policy.

To read the complete policy visit this page
Choose options