Experience luxury with perfectly tailored underwear that feels like silk and provides cloud-like comfort for your behind.
PrimeMan Underwear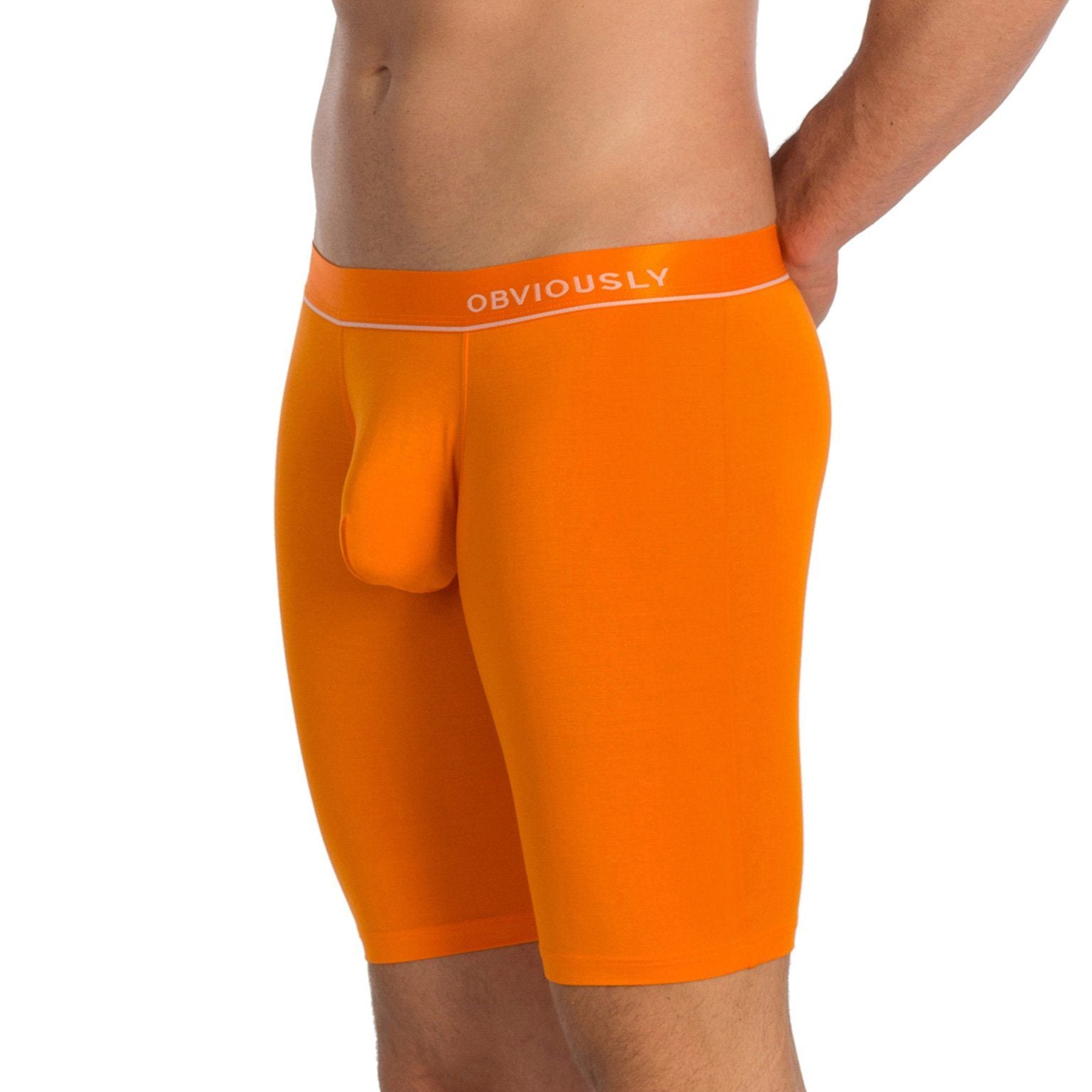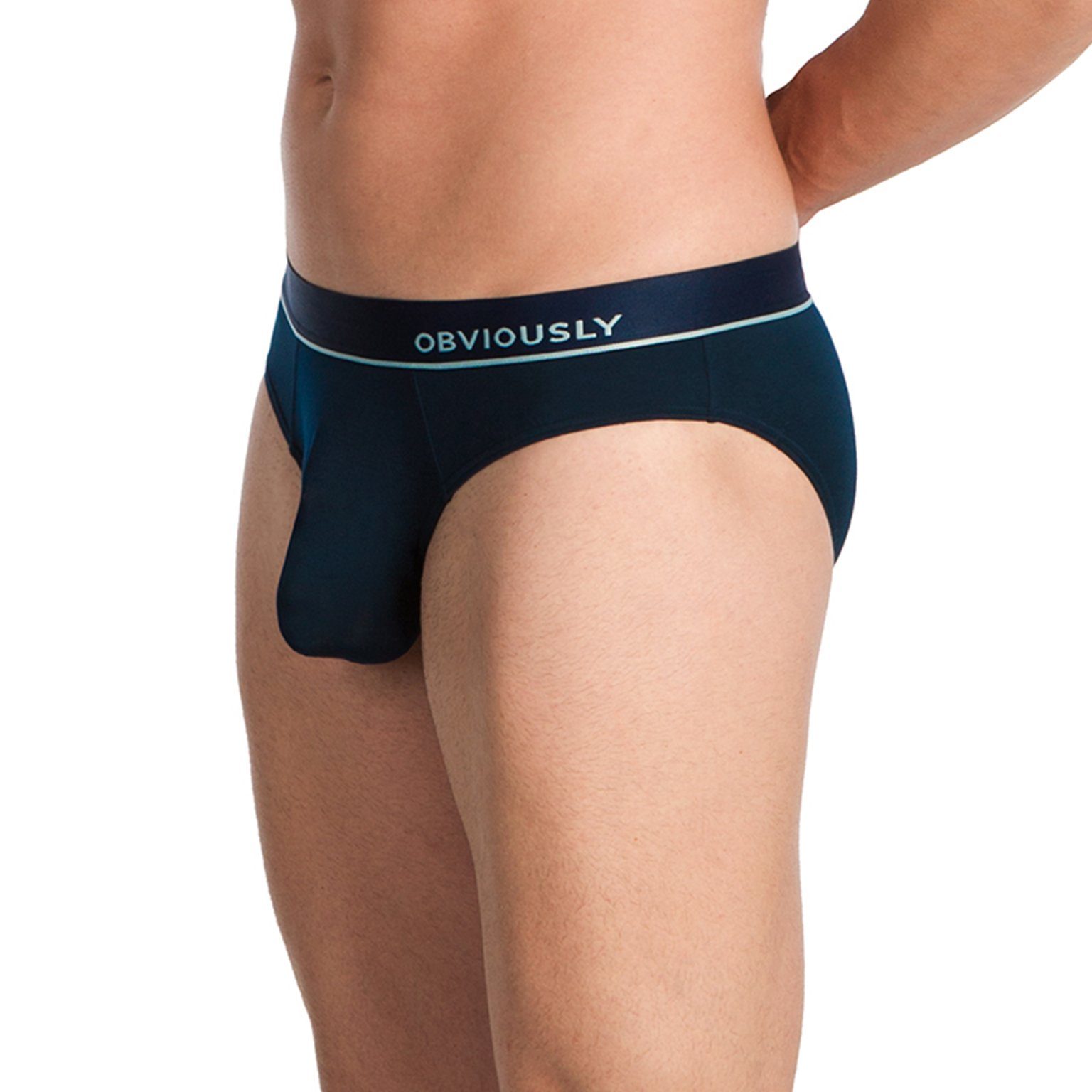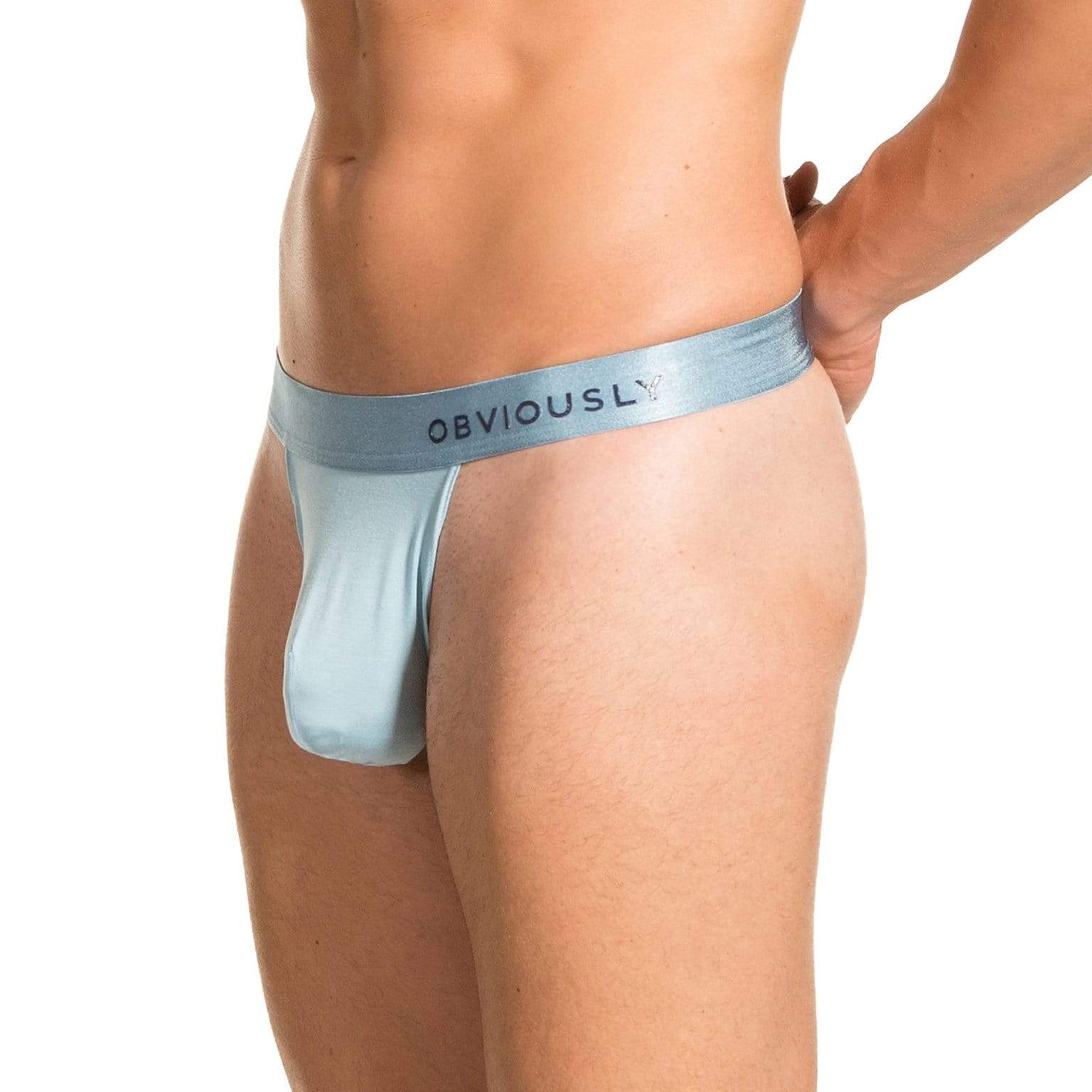 Snug and budget-friendly underwear that highlights your masculinity without sacrificing comfort.
FreeMan Underwear
Repurposed excess fabric left over from production as Limited Edition EcoSurplus underwear.
EcoSurplus Underwear
Men Are Waking Up to Incredible Underwear
Just wanted to tell you that I got my first delivery from you and … I got a feeling I was living my whole life wrong! Your underwear is just from another planet! Thanks for your work, keep it up, make more colors and variants! Brilliant! Thank you
Jozef
Based on your suggestion I ordered a pair of PrimeMan to try out. I really enjoy my Obviously Naked boxer brief 9", but when I spent a full day in the PrimeMan 9", I fell in love. They are so incredibly soft while still offering me the perfect support I've found with your brand. After a 10 hour work day of getting in and out of my patrol vehicle and the near record breaking heat we experienced, I couldn't believe how much I loved the new PrimeMan. Thank you guys for making a quality garment that keeps me incredibly comfortable all day in every situation. You have a new loyal customer! 
Tyler H.
OMG!!! How have I gone 35 years without knowing such comfort?  Your product has changed my life from the first time I put them on.  I am now interested in switching everything I own to your Everyman line. 
David B.
I absolutely love Obviously Apparel underwear. I started with a pair of trunks and knew right from the start that they were exactly what I was looking for. Now I really can't wear anything else. I hope to soon be able to try out the EveryMan Briefs. Please keep doing an amazing job because Obviously Apparel is the best thing I've ever put on my body. Thanks so much.
Lewis B.
Having only recently been introduced to your brand by an Aussie gym friend who understood my support "issues", I have to say that yours are the most comfortable underwear I've ever tried on and the only ones I use when I choose to wear underwear.
That said, while being comfortable they are also extremely flattering and show off the goods LOL
Francesco
Why Obviously Apparel?
Uncomfortable underwear is more serious than scratchiness or getting a wedgie. It can mean painful chafing, overheating, body odor, and restriction of vital organs. So why are we still buying five-dollar six packs from the department store?
Obviously Apparel's proprietary anatomical pouch and anti-bacterial material combine for a long-term comfort you'll fall in love with. What's it like to chafe, sweat, and smell? That's what you'll be asking others. With a pair of Obviously Underwear, you'll forget what it was like before you found the best of the very best.